In a digital survey, the managers answered a series of questions about the cluster's most important tasks going forward. The survey was prepared by Marit Sæther, Executive Director at KPMG, which is the consulting firm assisting GCE NODE in the strategy process.
Answers from the survey will provide a foundation on which the new strategy will be built. The first draft is scheduled to be presented to the GCE NODE Board of Directors in March/April, while the strategy work should be finalized before the summer of 2024.
"We are in the process of learning what the people in the administration and participating companies think about GCE NODE's role and focus areas," said Sæther.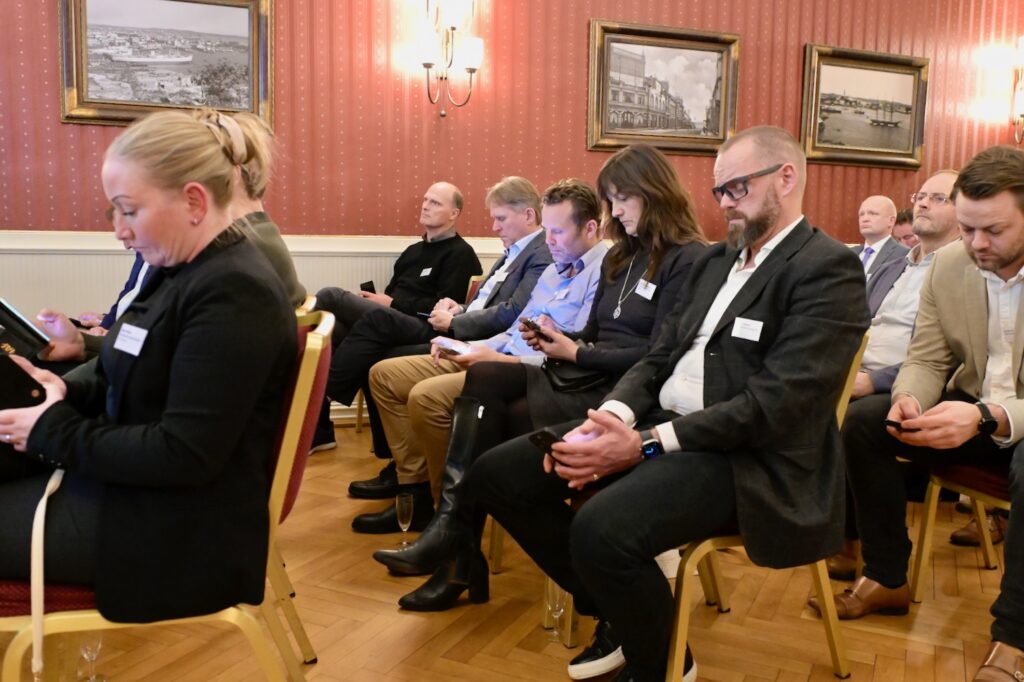 MANAGING THE TRANSITION
Based on the answers in the survey, these were identified as GCE NODE's most important tasks going forward:
Assist participating companies in the transition
Facilitate innovation processes
Influence policy makers
Driving offshore wind initiative
Strengthening GCE NODE's position through a focused strategy
Over the next weeks, more input into the strategy will be given by the GCE NODE administration, participating companies and the GCE NODE board.
CHALLENGES
Sæther also asked the participants what challenges the companies are likely to face between now and 2030. Access to competent workers were at the top of most lists, followed by changing markets and the need for new business models.
"We must ask ourselves this question; what problems are we going to solve? Afterwards, we need to find the right measures to solve them. My best advice to everyone who participates in the insight process, is to fall in love with the problems, not the solutions," said Sæther.
She announced that a more comprehensive survey will be sent to the companies during January and February.