"Together with the University of Agder, we have built on the knowledge base in the SFI. The cooperation has made us better, especially within control systems. We have also gained better insight into condition-based maintenance and digital hydraulics," says Eivind Gimming Stensland, Technology and R&D Director at MacGregor's Offshore Solutions Division.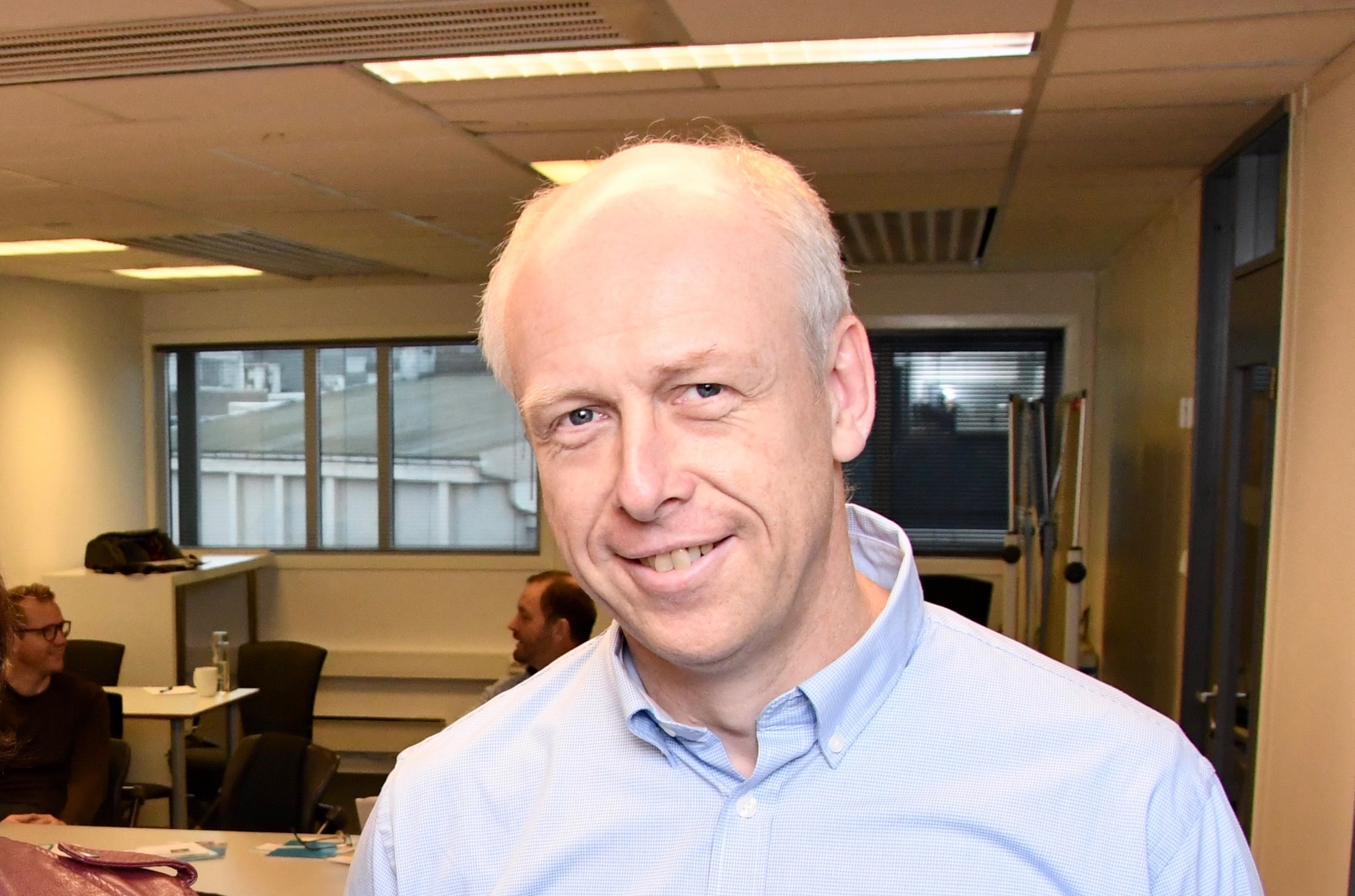 The University of Agder and MacGregor cooperation has produced a new robotic arm, planned to be tested at Mechatronics Innovation Lab, and expected to enter the market in 2020.
"It has already been used in our automated mooring system sold to Yara Birkeland, the world's first autonomous containership," says Stensland.
MacGregor has hired a PhD fellow from the SFI.
"Prior to finishing his PhD, he was hired by MacGregor and continued to develop the robotic arm control system in a project together with the university", says Stensland.
TRANSFORMING BUSINESSES
SFI Centre Director Geir Hovland says that the SFI has generated several spin-off projects, funded by the regional research fund or The Research Council of Norway.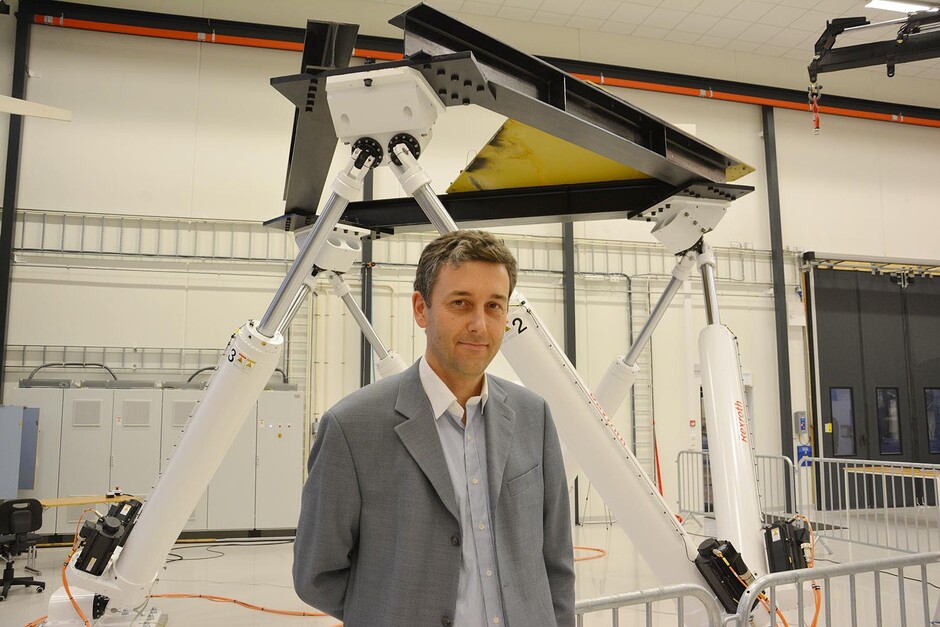 "Various collaborative SFI projects have in some places led to changes within the companies. MacGregor has established a research department, hired a research fellow and is developing new products. They have moved from mechanical products and to more robotic products," says Hovland.
He predicts that the supplier industry in Agder will need to transform their businesses.
"I hope to see growth in aquaculture and seabed mining. Demands for the reduction of CO2 emissions implies that GCE NODE companies will have to transform their businesses. Yara Birkeland is one example of a non-oil, non-gas industry, says Hovland.
In view of the competitive situation, National Oilwell Varco (NOV) does not want to be too specific about its plans for transforming SFI knowledge into products.
"We have no specific products so far, but something may materialize soon. An advantage of the SFI is the ability to test and take ideas much further than we have the opportunity to do ourselves," says Peder Sletfjerding, Technical Manager at NOV.
"Discoveries in crane management technology is probably the most interesting output from the SFI. Also, a lot has been done in condition monitoring and in hydraulic systems," says Sletfjerding.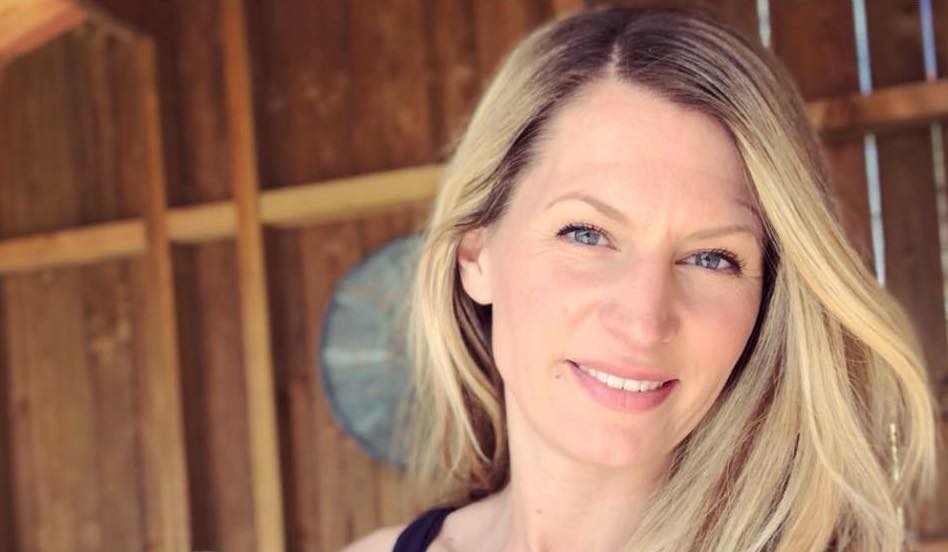 IN-DEPTH EXPERTISE
At Cameron, they are pleased to have increased competence through the SFI.
"The SFI has probably generated more in-depth expertise with doctoral fellows in various disciplines, from which the industry will benefit in the long run. This has given us a good breadth of expertise in the form of an overview of various disciplines in mechatronics and digitalization, says Katarina Kjelland, Quality Manager at Cameron Sense.
"One of our employees is currently pursuing a doctorate in the SFI. This is of importance to us, especially as he brings back his expertise to Cameron Sense and contributes to our product development," she says.
The Cameron Sense PhD fellow focuses on electrical hydraulic drives. The object of his research is to determine when it is best to use electric motors and when it is better to combine electric and traditional hydraulic motors.
MHWirth also talks about positive effects and spin-offs.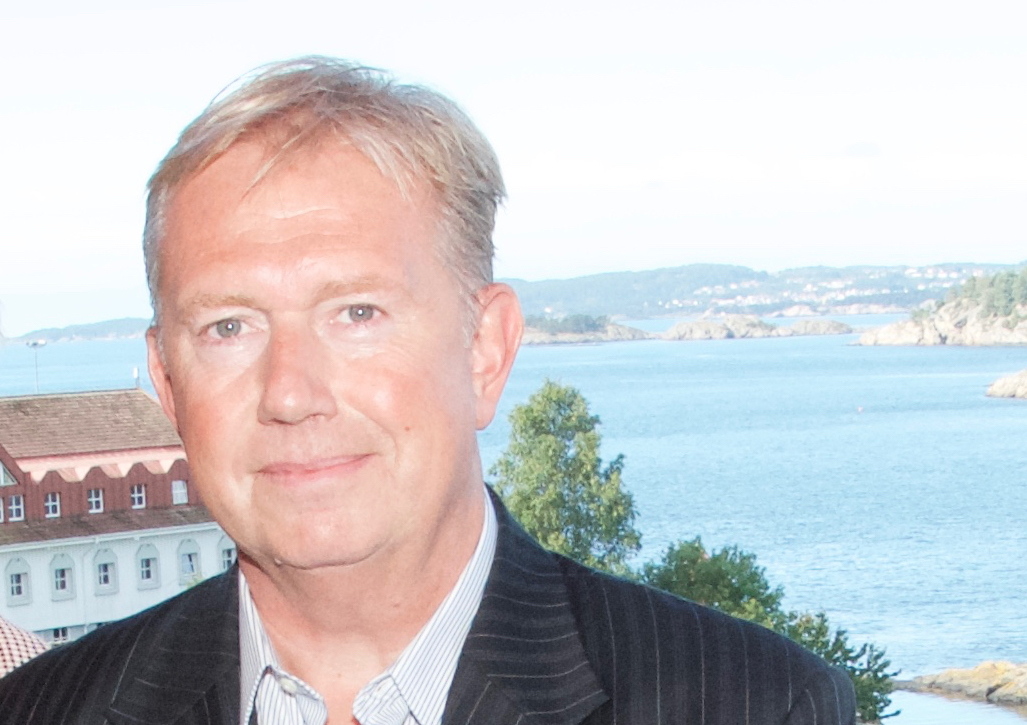 "A useful output for MHWirth is new knowledge regarding vibration measurement of a specific type of bearing. This was part of a specific work package. Our company has also had a PhD candidate in the same work package. He is now back at MHWirth to continue his work on related activities," says Sjur Henning Hollekim, Senior Specialist DLS at MHWirth and Member of the SFI Board.
Based on research in SFI Offshore Mechatronics, patents have already been applied for.

READ MORE: